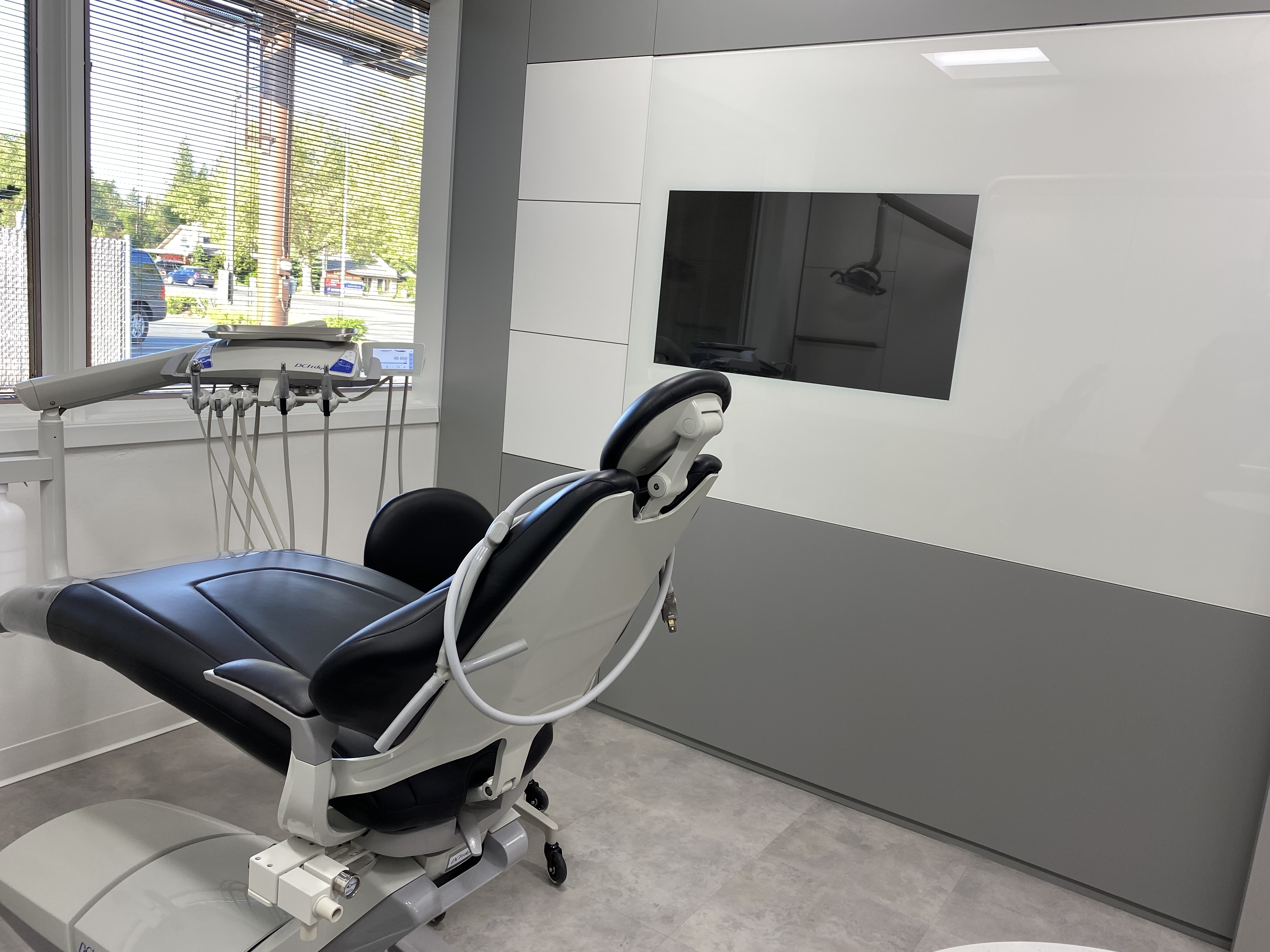 Time Effective
At Constructiv, we are able to build in much less time compared to conventional methods. This allows the dentists to start seeing patients faster and earning revenue for their business sooner. On average, dental revenue is $3,000 per day. We are able to get them into their space 3 weeks early, creating an extra $45,000 in revenue!
Tax Benefits
There are tax benefits to working with the Constructiv team vs conventional construction company. DIRTT is classified as furniture, so write-offs can be done in 7 years rather than the traditional 39 years.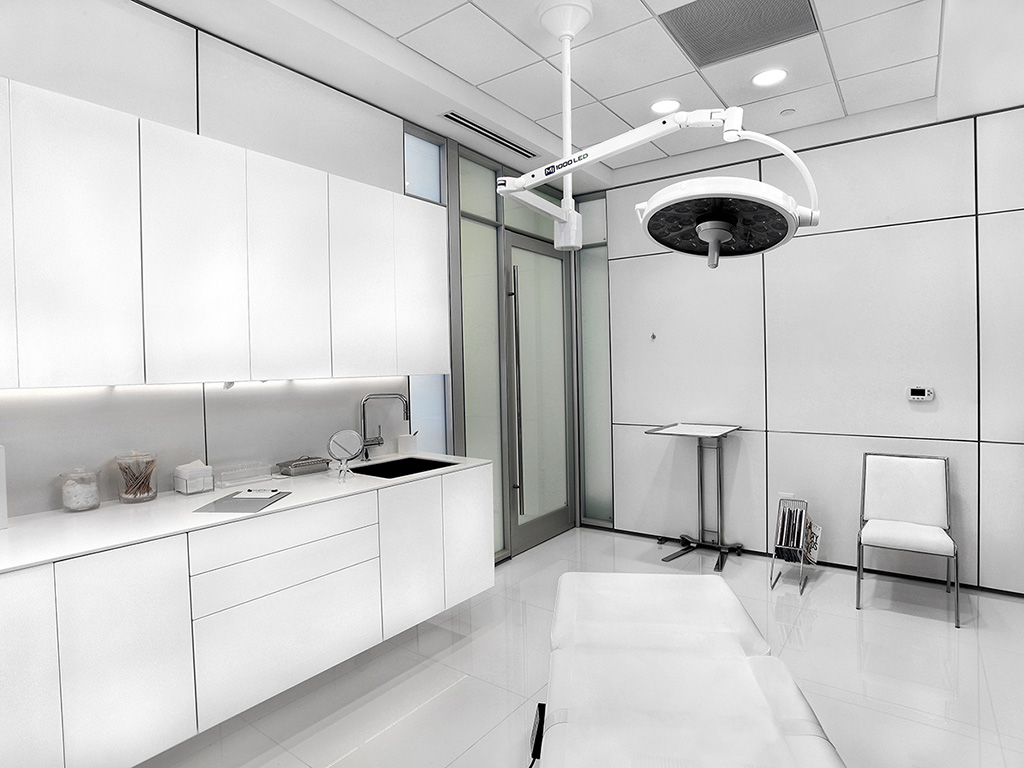 Fully Customizable
The 12 o'clock cabinets used in dental offices are expensive, and most cabinets are set up with standard layouts and designs. This causes the dental team to work around the design of the cabinets, which may not be the most functional for them within the workspace. With DIRTT technology, we can create custom cabinets that allow dentists to move glove holders, sinks, trash shoots, and everything that the dental team needs to precise locations – which cannot be done with traditional building methods.
More Efficient
With DIRTT, we are able to use technology more efficiently and effectively. One example of this is how Dr. Kyle Huish at Dynamic Dental utilized embedded tv/media to show his clients x-rays.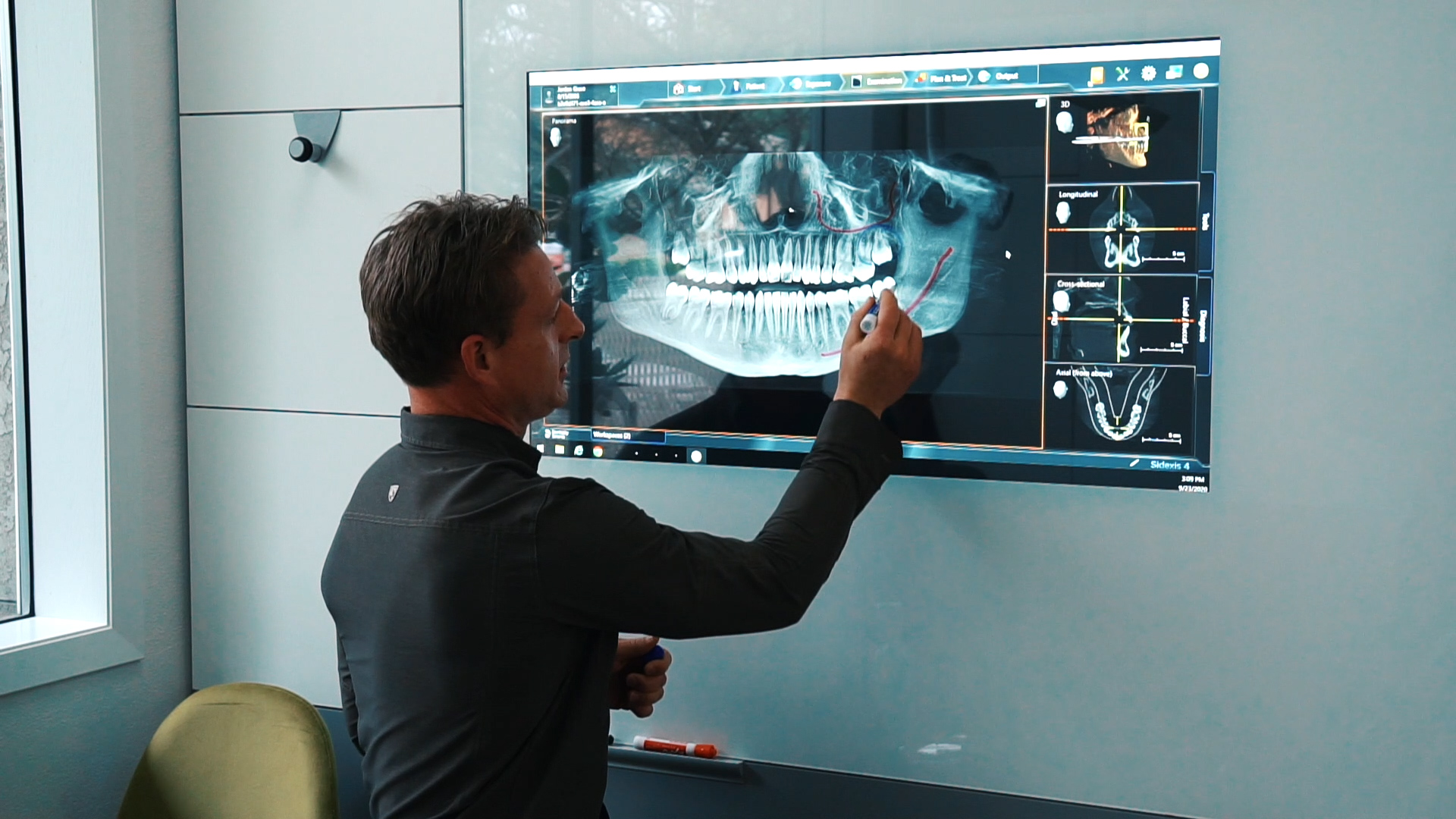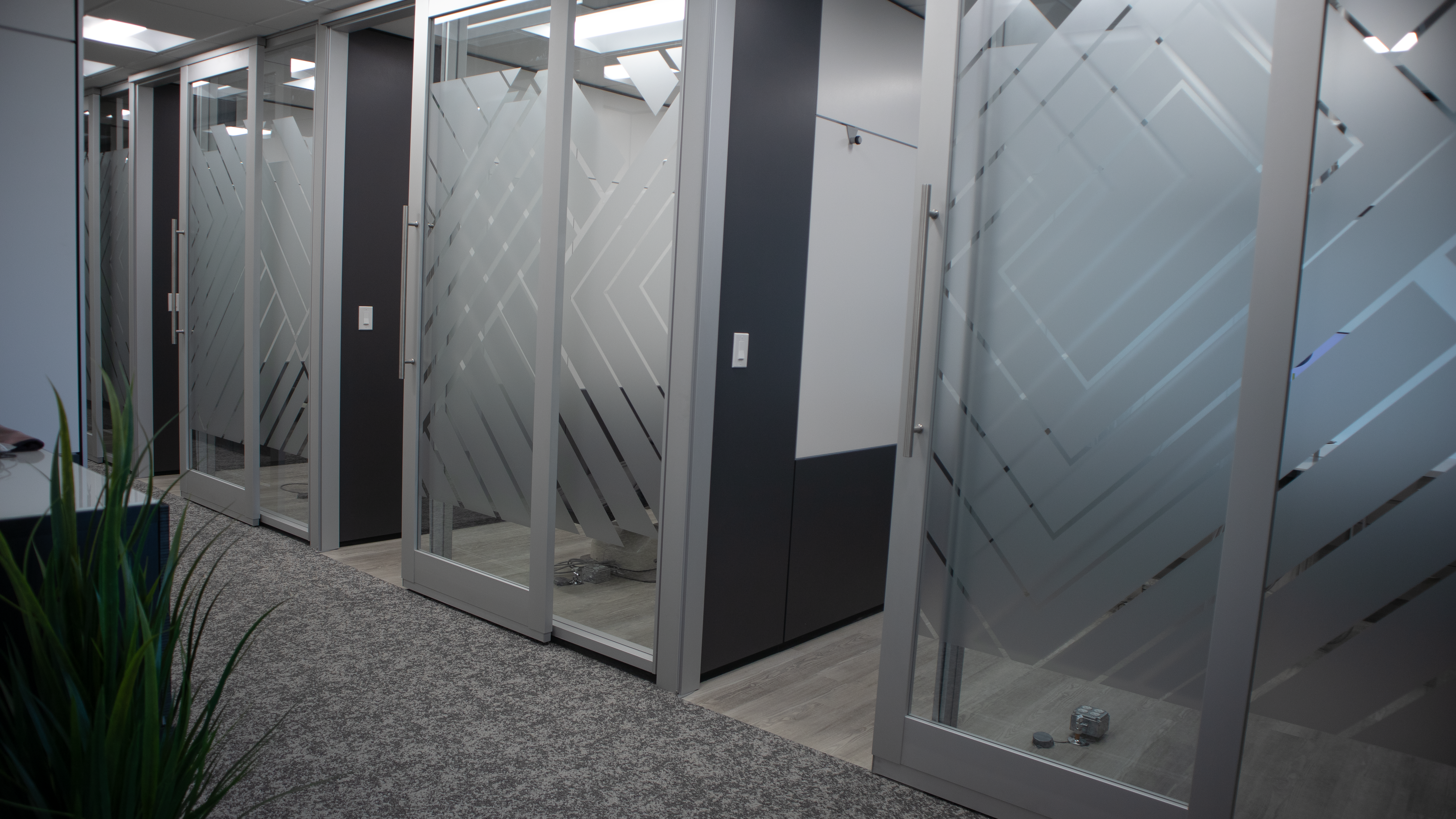 Stand Out From the Crowd
With the competitive nature of the dental industry, Constructiv allows dentists to build their office with a completely custom look and feel. With DIRTT technology, dentists are able to customize every aspect of their office, from colors to technology to materials.
Let's Chat
Feel free to reach-out anytime.
We are always available to collaborate on a new project and figure out how Constructiv can help you.