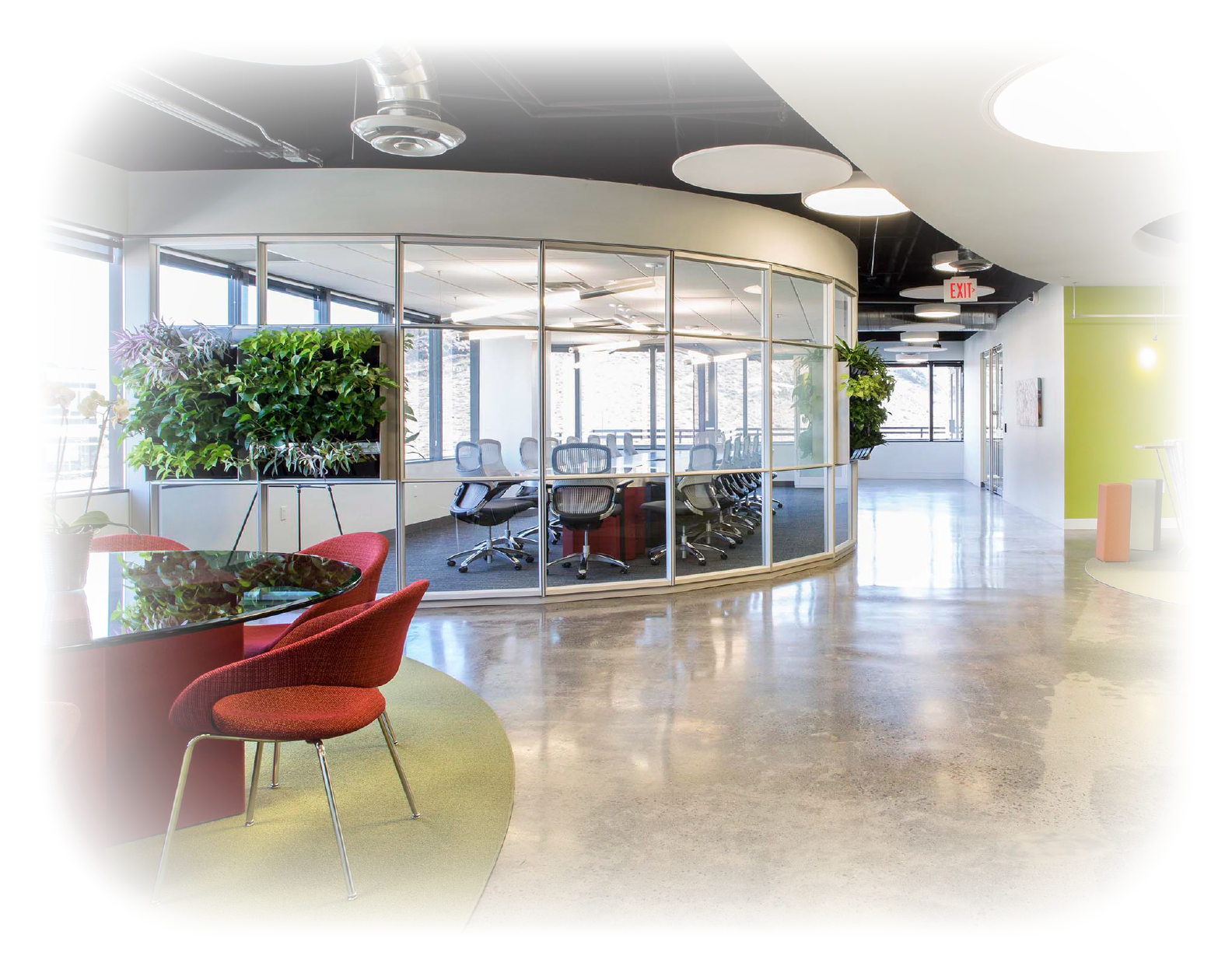 Build Better with
Constructiv
Get ready to experience construction in an entirely new way. Constructiv's method is faster, cleaner and more sustainable. You'll know exactly what you're going to get, how much it will cost, and when it will be done without the guesswork.
We're the Whole
Package
From modular walls, design aesthetic and media solutions to mill work, electrical, doors and more Constructiv provides the whole package. We build functional interior designed for disassembly and re-assembly, so your space adapts to your needs today and tomorrow.
Let's Chat
Feel free to reach-out anytime.
We are always available to collaborate on a new project and figure out how Constructiv can help you.
Endless Possibilities
Hear from a variety of industry professionals and how Constructiv has changed their day-to-day.
Dr. Kyle Huish
Dr. Kyle Huish, owner of Dynamic Dental Care, discusses the physical materials and design used to make his dental practice feel spacious and inviting while maintaining various levels of functionality.
Misty Mason
Misty with Inner Beauty Interiors walks us through the design process she went through with Constructiv in order to create a seemless design inside of World Wide Group's headquarter office.
Josh Walters
Josh Walters, owner of WF Contractors, discusses his partnership with Constructiv as his team builds the functionality and flow of the physical building and Constructiv designs the interior structures.